Samples of our Wheel Replacement Services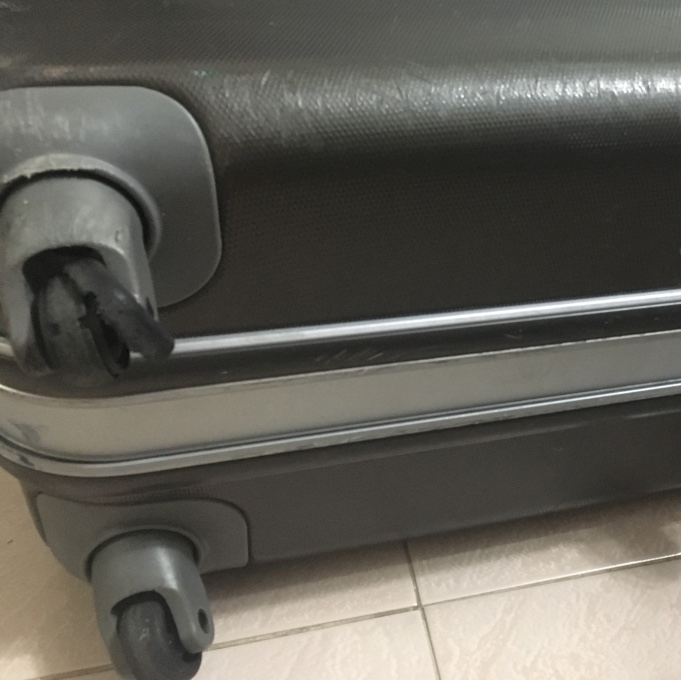 Before - Single Spinner Wheel
Here is an example of a Diplomat bag, where the rubber of the wheels have come off.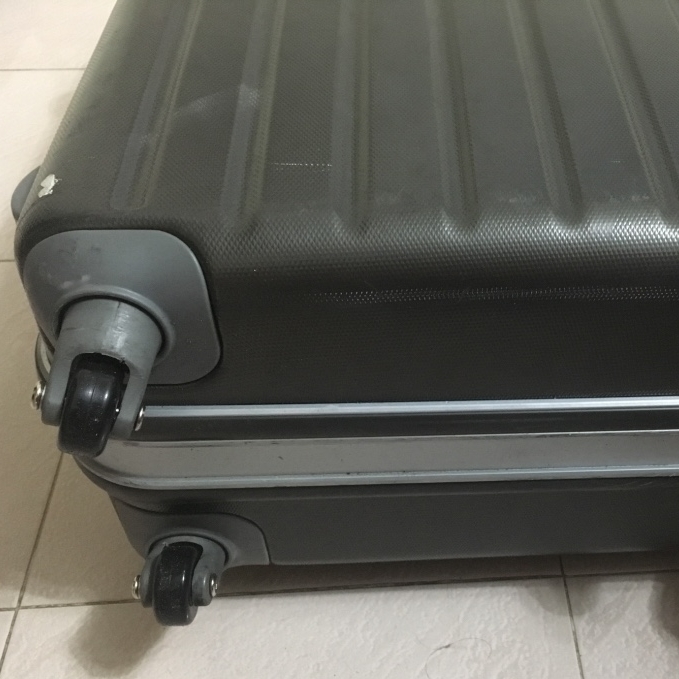 After - Single Spinner Wheel
After the new wheels have been replaced in, the Diplomat luggage can run smoothly again just as good as new.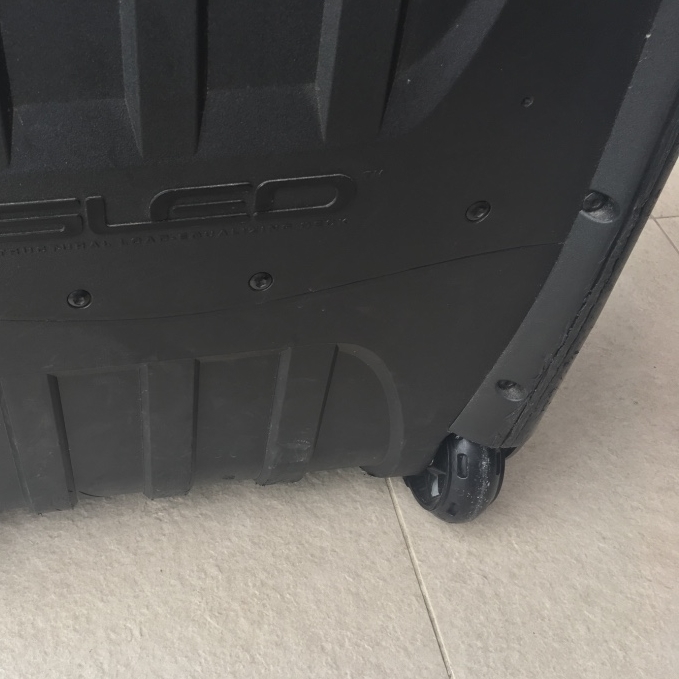 Before - Single In-Line Wheel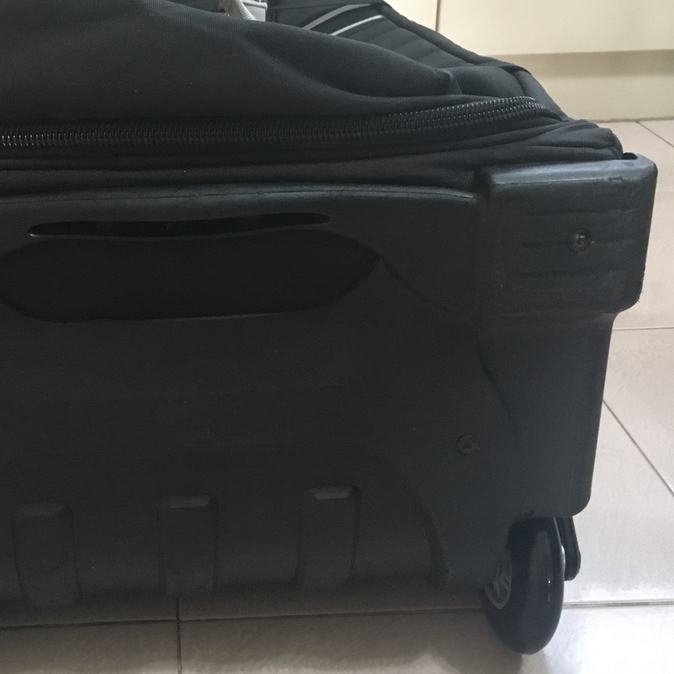 After - Single In-Line Wheels
We replaced the in-line wheels with roller blade type wheels, made of polyurethane and are highly durable.
Before - Double Spinner Wheels
After - Double Spinner wheels
 After the new double spinner wheels are replaced, the bag can run along smoothly like new again.
Get in touch for luggage wheel repair services
Looking Closer at Luggage Wheel Types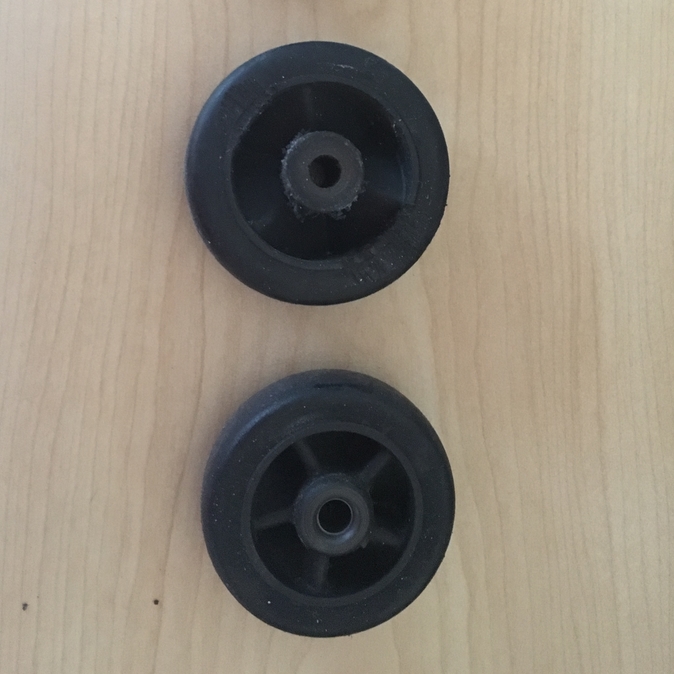 Common Wheels Used in Luggages
Here is a sample of some common types of luggage wheels used, with plastic "bearings".
Sample of Wheels DA Uses
Sample of Roller Blade Type Wheels DA Uses
Here is a sample of the roller blade type of wheels that we can install in luggages, in transparent and grey colour option.
Contact us for luggage wheel repair services